Counselling services provide a space for people to find support and explore practical solutions to their problems. Counselling can help people with a range of issues, including depression, anxiety, relationship problems, bereavement and anger. We offer several services: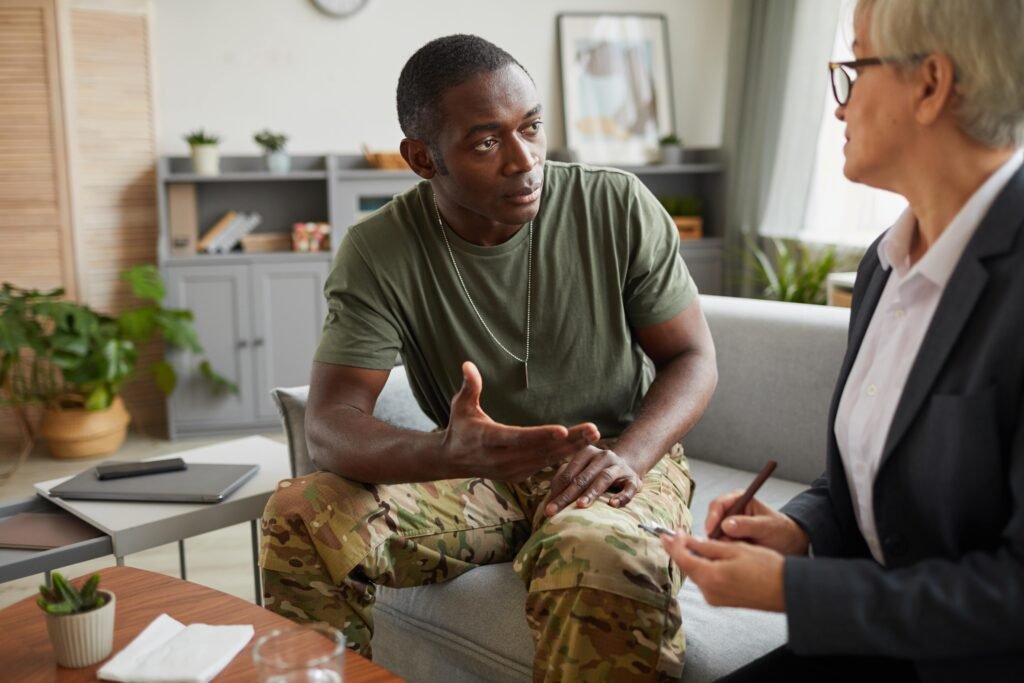 Addiction counselling services can provide a vital support system for individuals suffering from addiction. Addiction counselling services are available at ouronlinetherapy.com in Edmonton both online and in person.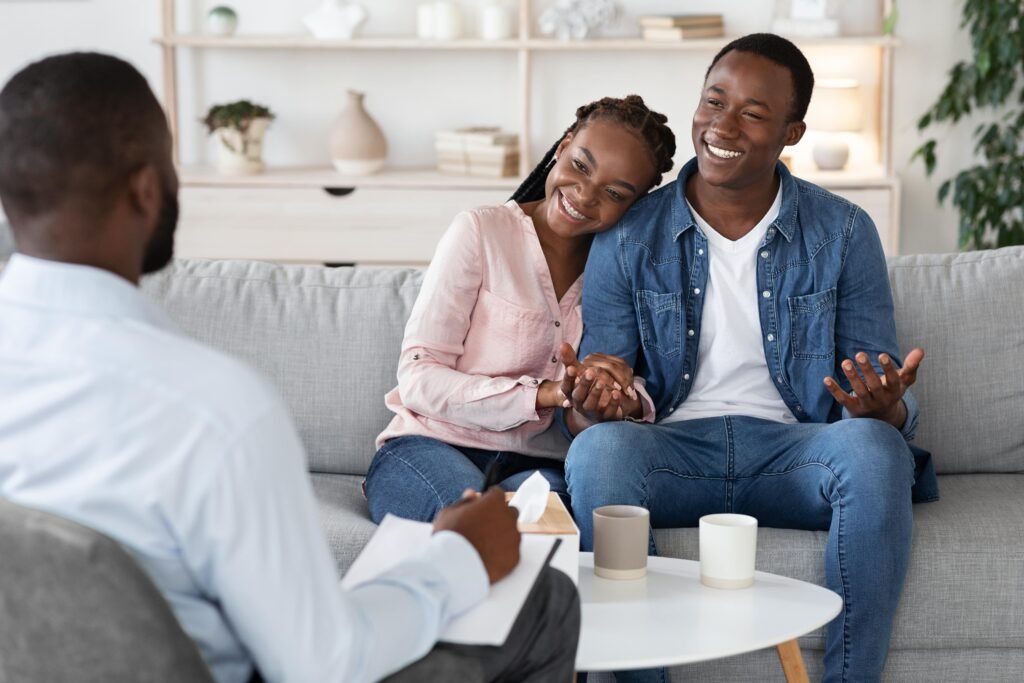 Marriage and couples counselling is a holistic approach to helping individuals and couples work through relationship issues.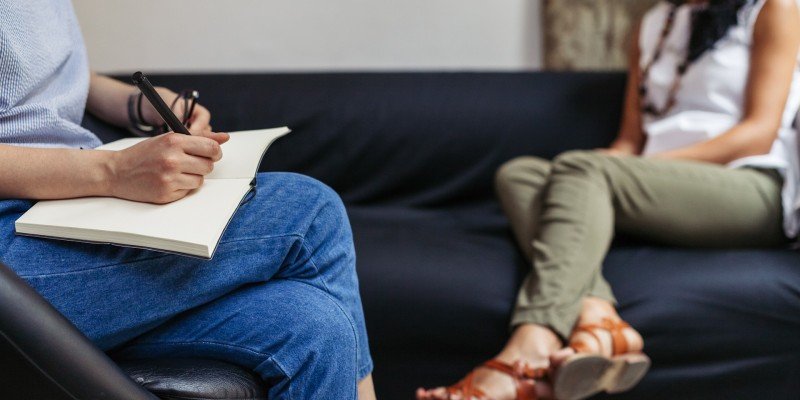 PTSD and trauma can be incredibly difficult to live with, and the healing process can be a long and challenging one. Fortunately, Our Online Therapy offers counselling and psychotherapy services to help you work through the healing journey.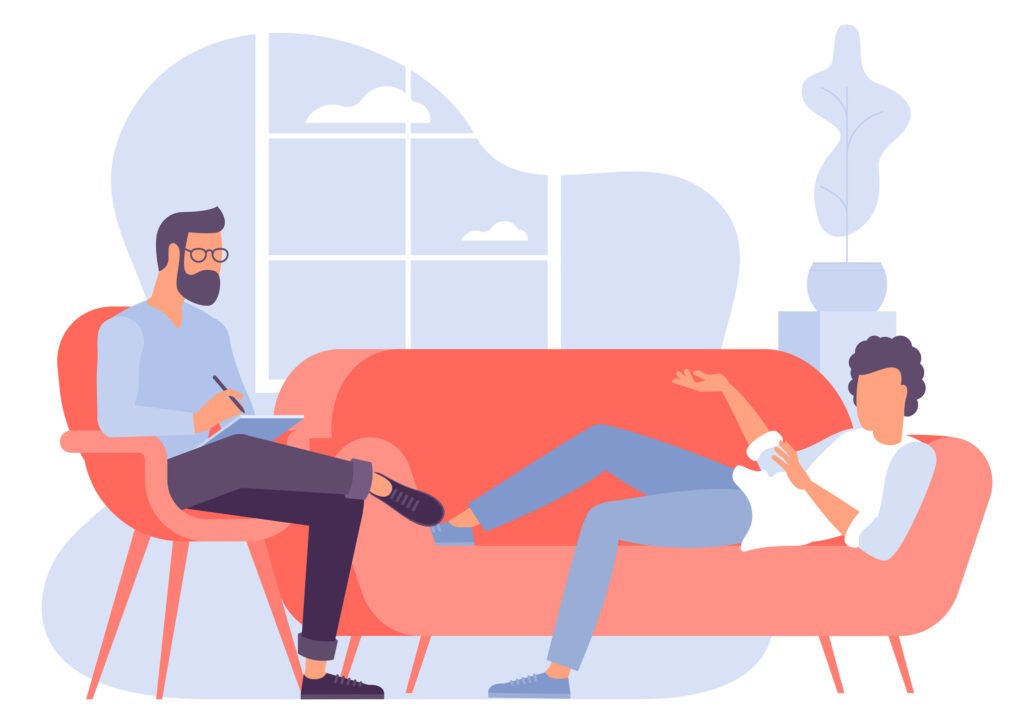 Faced with the current state of affairs in the world, many people are struggling with anxiety and stress. The good news is that there is help available in the form of counselling services provided by OurOnlineTherapy.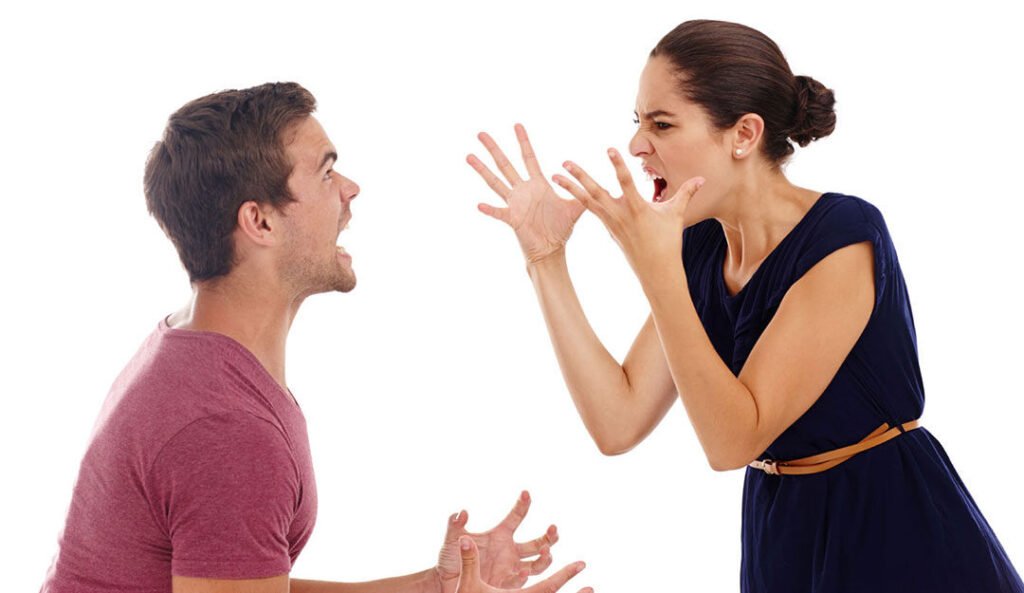 Anger can be a difficult emotion to manage, but it doesn't have to take over your life. Our Online Therapy in Edmonton, Alberta is here to help. We have a team of experienced and dedicated counselors and therapists who specialize in anger management services.

Sex therapy is a form of psychological therapy that focuses on helping individuals and couples to address issues related to sexual functioning and intimacy.
We are here to support you . Follow these simple steps to start the counselling .
Contact Our Team
The first step to scheduling counselling is to contact our team. You can do this either online or by phone.
Schedule a meeting
Once you've contacted our team, we will then arrange for an initial meeting. This meeting can be either online or in-person.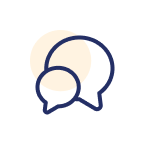 Begin Counselling Session
After the initial meeting, we can book an appointment form you as per your convenience to start the counselling.
Still have questions?
Contact us today to discuss about our services .
Frequently asked questions