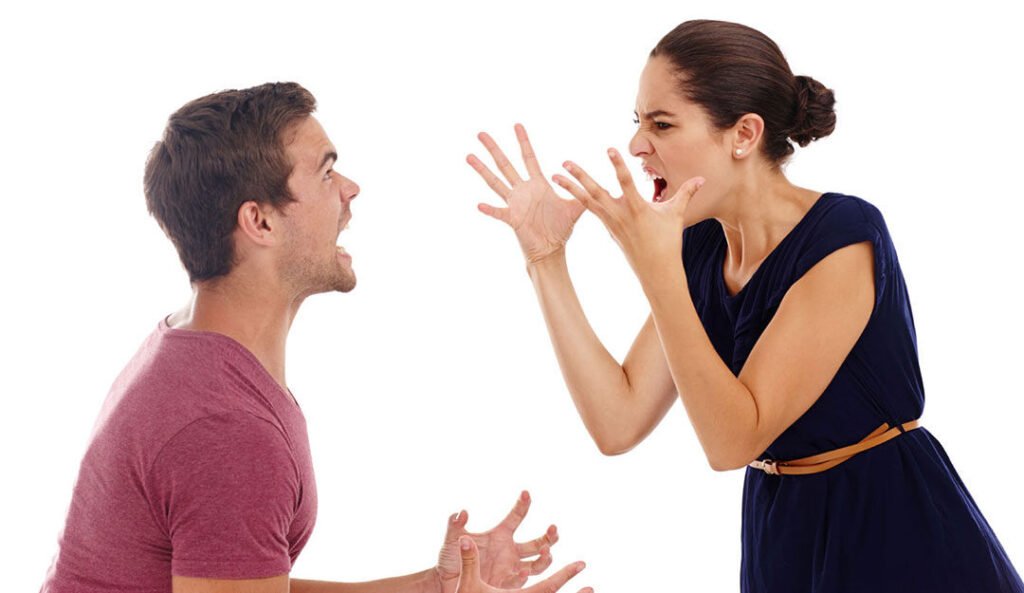 Anger can be a difficult emotion to manage, but it doesn't have to take over your life. Our Online Therapy in Edmonton, Alberta is here to help. We have a team of experienced and dedicated counselors and therapists who specialize in anger management services. Our services provide a safe and supportive environment for individuals to work through their feelings of anger and learn valuable strategies for managing anger in the future. We provide individual and group sessions, and we also offer resources and materials to help our clients with their own anger management efforts. Our services are tailored to each person's individual needs and goals, so we can ensure that every client gets the support they need to move forward with their lives.
Anger Management Service Guide
Do you feel like your emotions are boiling over and you can't control your anger? If so, you're not alone. Many people struggle with managing their anger and feel like it's too hard to control. Fortunately, there is help available. OurOnlineTherapy.com offers professional counseling services to help you manage your anger in healthy and beneficial ways.
What Is Anger Management?
Anger management is a type of psychotherapy used to help people better understand and control their anger. Anger management focuses on recognizing triggers, understanding and accepting feelings, and learning techniques to manage and reduce anger in healthy ways. Typically, anger management is provided as one-on-one counseling sessions or in a group setting.
 What Are the Benefits of Anger Management?
The primary benefit of anger management is that it can help you gain control over your emotions. It can help you cope with difficult situations in a healthier way and better understand why you feel angry. With anger management, you can learn techniques to manage your anger, such as relaxation and problem-solving skills. Additionally, you can gain insight into the underlying causes of your anger and how to better handle them.
 How Can I Access Anger Management?
If you are struggling to control your anger, OurOnlineTherapy.com can provide you with the counseling services you need. Our counselors offer personalized, one-on-one counseling sessions to help you identify triggers, learn new ways to respond to anger, and utilize relaxation techniques for emotional regulation.
We also offer group counseling sessions for those who want to learn from and support each other in managing their anger. With group counseling, you can share experiences with other people who are struggling with similar issues.
To book an appointment, call us at OurOnlineTherapy.com or visit our website to learn more about our counseling services and how we can help you.