Are you considering a career change but don't know where to start? Do you need help finding the right career direction? If so, a professional career counsellor in Edmonton may be able to make your goals easier to reach.
OurOnlineTherapy.com offers career counselling services in Edmonton. Our team of certified professionals provide guidance and support to individuals seeking career advice, as well as assistance with job search strategies. Using a variety of methods, such as assessments, interviews, and job-specific activities that are tailored to the individual's needs, we assist clients in discovering their ideal career path.
We understand that everyone's career interests and needs are unique. That is why our team of certified professionals has developed a comprehensive approach to career counselling that focuses on individual goals, skills, and values. Our goal is to help individuals identify their strengths and weaknesses in order to make informed decisions about the next steps in their career journey.
We offer a range of services such as:
Developing an individual career plan
Assessing your strengths and weaknesses in the job market
Identifying transferable skills from previous work experiences
Preparing for interviews and writing resumes to highlight qualifications
Exploring potential career interests and alternative pathways.
The team at OurOnlineTherapy.com is committed to helping you achieve your career goals. Our experienced professionals are available to provide comprehensive advice, guidance and assistance throughout the entire process.
Our team has a wealth of experience in career counselling and is passionate about helping individuals reach their full potential. We are dedicated to providing an impartial environment to ensure that all clients feel comfortable discussing their ambitions and concerns.
We believe that career counselling should be an empowering experience, and we are proud to offer a comprehensive service that is tailored to the individual's needs.
If you would like more information about our career counselling services in Edmonton, contact us today or visit our website at www.ouronlinetherapy.com for further details. We look forward to helping you on your journey towards a successful career.
What are the benefits of Career counselling ? 
There are many benefits to online career counselling, including:
Convenience
Online career counselling is convenient for clients who may not have the time or resources to attend in-person counselling sessions. It allows clients to access counselling services from anywhere with an internet connection, at a time that is convenient for them.
Anonymity
Online career counselling provides a level of anonymity that may be appealing to clients who are uncomfortable sharing personal information face-to-face. It allows clients to share their experiences and concerns without fear of judgment or stigma.
Access to Specialists
Online career counselling allows clients to access specialists who may not be available in their local area. This is particularly valuable for clients who live in rural or remote areas, where access to mental health services may be limited.
What is the process of career Counselling at Our Online Therapy
The process of career counselling at Our Online Therapy typically involves several stages:
Assessment
The first stage of career counselling involves a comprehensive assessment of the client's skills, interests, values, and personality traits. This assessment helps the counsellor to understand the client's strengths and weaknesses, and to identify potential career paths that align with the client's interests and goals.
Exploration
The second stage of career counselling involves exploring potential career paths in greater detail. This may involve researching different industries and occupations, and conducting informational interviews with professionals in those fields.
Goal-Setting
The third stage of career counselling involves setting goals and developing a plan to achieve those goals. This may involve identifying educational or training opportunities, developing a resume and cover letter, and preparing for job interviews.
Follow-Up
The final stage of career counselling involves follow-up sessions to ensure that the client is making progress towards their goals. This may involve revising the plan as necessary, and providing ongoing support and guidance as the client navigates the job market.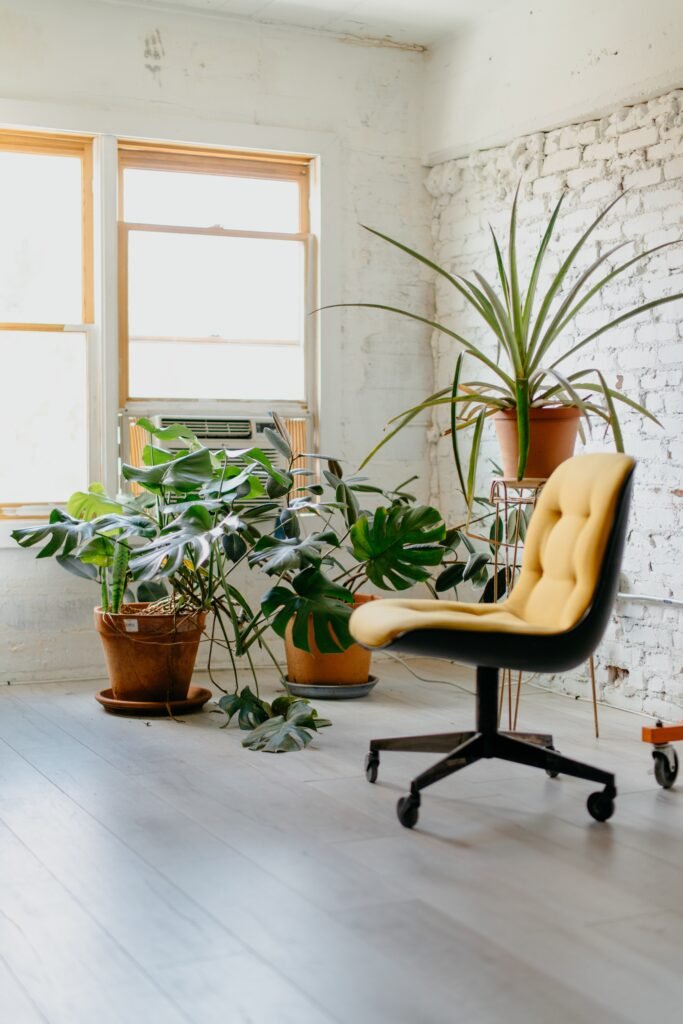 Our team of specialists is dedicated to helping individuals reduce drug and alcohol use and overcome addiction. Meet Mukesh Mishra, a highly qualified professional with a Master's Degree in Clinical Social Work. As a registered Clinical Social Worker and Certified CBT and DBT Therapist, Mukesh brings a wealth of knowledge and expertise to his practice. With additional training in EMDR and Mindfulness-Based Counseling, he provides a holistic approach to addiction recovery. With over five years of experience in private practice and community addiction settings, Mukesh is committed to making a positive impact in the field. Join us on this journey towards a healthier and addiction-free life! #addictioncounseling #recovery #expertise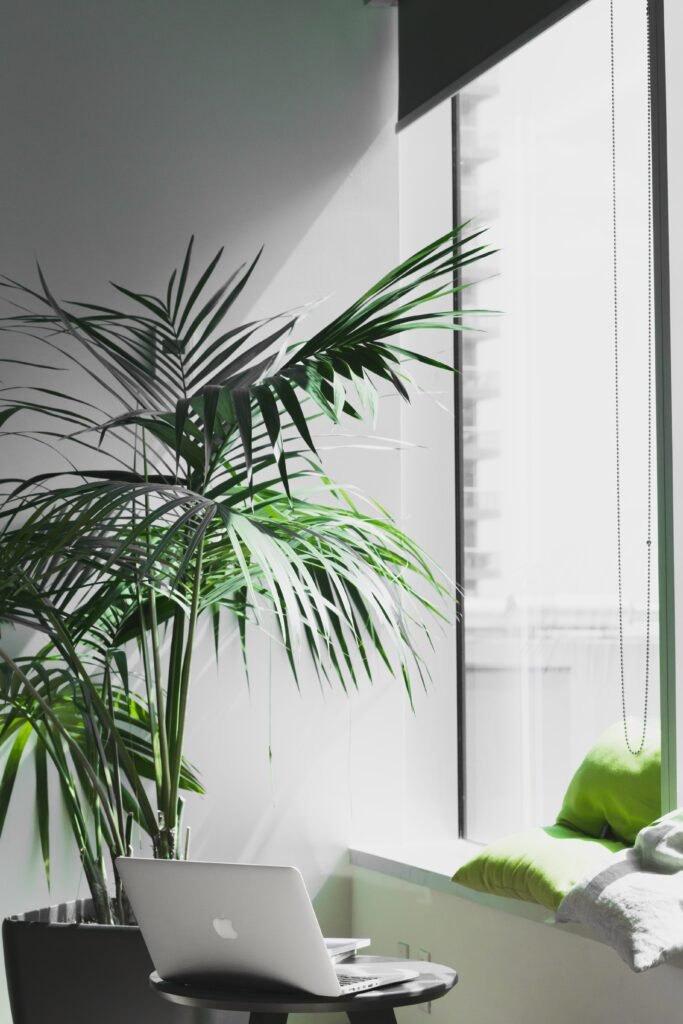 How to book an appointment with a career counsellor ?
Booking an appointment with a career counsellor at OurOnlineTherapy.com is a straightforward process. Visit our website and click on the "Book an Appointment" button located on our homepage. You'll be directed to a page where you can choose the most suitable time slot for you.
After selecting a time, you will be asked to fill out a short form with your personal information. This information will be used solely for the purpose of the counselling session and will not be shared with any third parties.
Once your appointment is scheduled, you will receive a confirmation email with the details of your appointment and the name of your career counsellor.
Remember, if you have any queries or concerns, you can always reach out to us at contact@ouronlinetherapy.com. We are here to assist you in every step of your career counselling journey in Edmonton.
Thank you for choosing OurOnlineTherapy.com for your career counselling needs. We look forward to helping you achieve your career goals!
Are you ready to start counselling ?
We are here to support you in your healing journey and guide you to be ready to live more meaningful life .