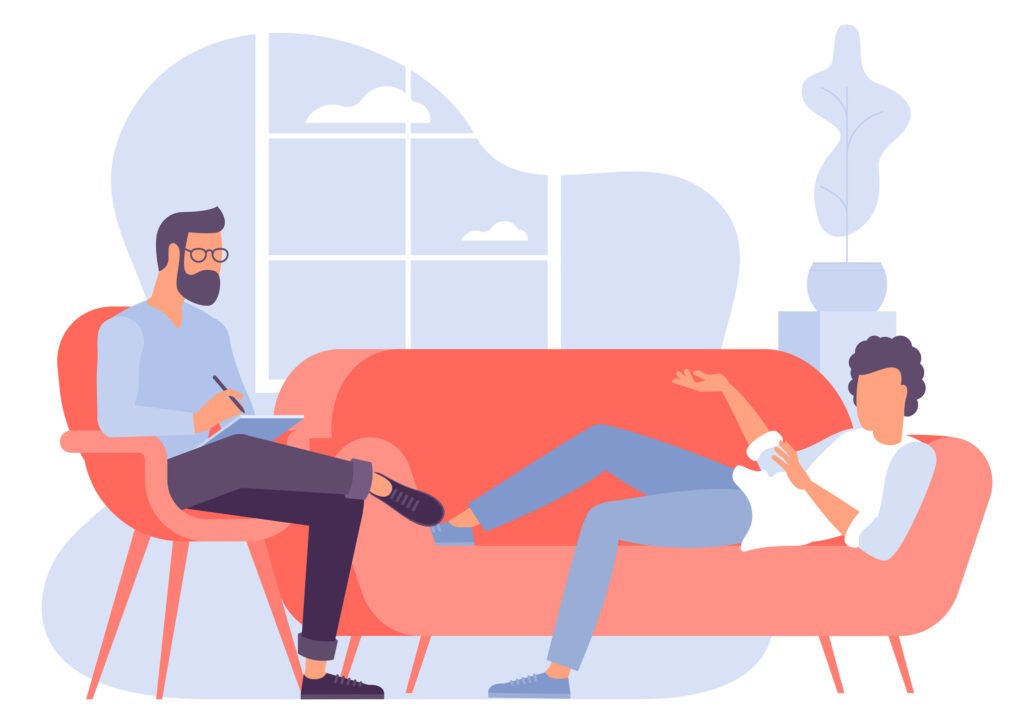 Faced with the current state of affairs in the world, many people are struggling with anxiety and stress. The good news is that there is help available in the form of counselling services provided by OurOnlineTherapy. Based in Edmonton, Alberta, this counselling service offers a range of therapeutic solutions to help people manage their anxiety and stress.
OurOnlineTherapy.com offers a variety of services to help individuals cope with the mental and emotional effects of stress and anxiety. Their team of experienced psychotherapists and counsellors provide individual counselling, cognitive-behavioural therapy, and group therapy. They also offer couples and family therapy to help strengthen family relationships and work through any difficulties caused by anxiety or stress.
The counselling services offered by OurOnlineTherapy are tailored to the individual, taking into consideration their unique circumstances and needs. They take the time to understand each person's goals and develop a plan to help them reach those goals. They also provide insurance coverage for counselling services, making it easier for people to access the help they need.
OurOnlineTherapy also offers online counselling, allowing individuals to access counselling services without having to leave the comfort of their own home. This type of counselling is particularly useful for those who may not be able to access traditional in-person counselling for various reasons, such as physical health concerns or lack of transportation. Online counselling also helps reduce the stigma associated with mental health and makes it easier to access help from the privacy of one's own home.
OurOnlineTherapy provides a safe and confidential space for individuals to work through their anxiety and stress in a therapeutic setting. They offer a non-judgemental, understanding, and supportive environment that helps to reduce the effects of anxiety and stress. They also provide individuals with the tools and skills they need to help manage and cope with their anxiety and stress in the long-term.
If you or someone you know is struggling with anxiety or stress, consider seeking help from OurOnlineTherapy. Their experienced team of psychotherapists and counsellors are here to help individuals work through the mental, emotional, and social effects of these issues. With their help, individuals can learn the tools and skills they need to manage and cope with their anxiety and stress in the long-term.
Contact onlinetherapy.com Today