Porn addiction counselling Edmonton
Porn addiction, also referred to as compulsive sexual behavior disorder, is a psychological condition characterized by an individual's excessive and uncontrollable consumption of pornography. This addiction can have a profound impact on an individual's mental, emotional, and social well-being. The detrimental consequences of porn addiction can be far-reaching and pervasive.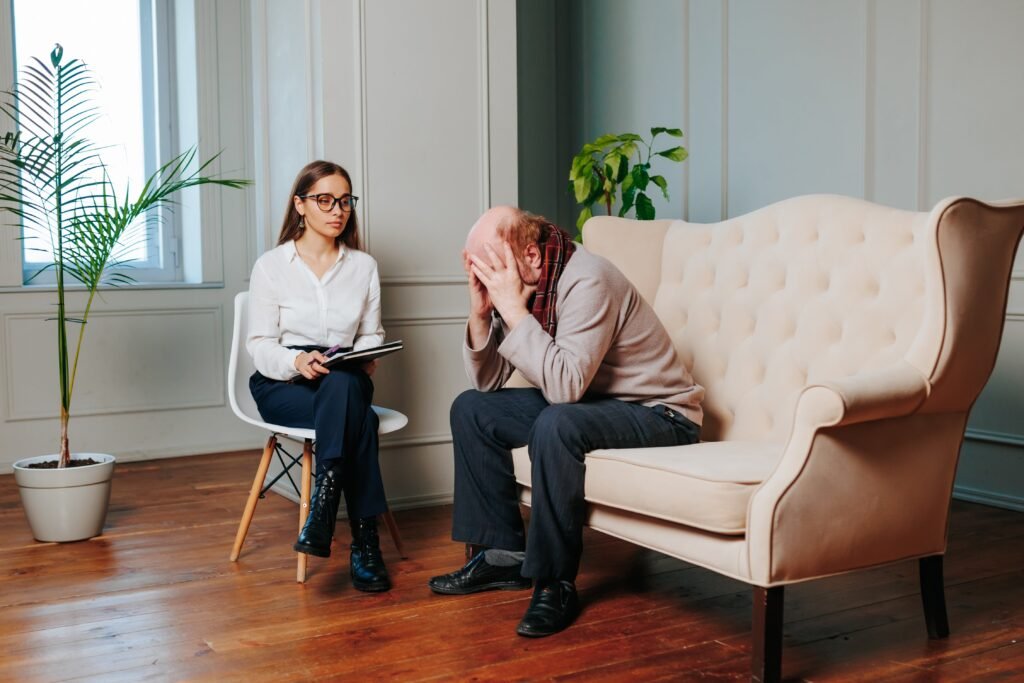 Understanding Porn Addiction
The impact of pornography addiction is multifaceted. It often leads to a deterioration in personal relationships, as individuals prioritize their consumption of explicit material over spending quality time with their partners or engaging in intimate activities. This neglect can result in feelings of resentment, a breakdown in trust, and the erosion of emotional connection within the relationship. 
Moreover, porn addiction can significantly affect an individual's self-esteem and body image. The constant exposure to unrealistic and idealized portrayals of sexuality in pornography can distort one's perception of their own body and sexual performance. This can lead to feelings of inadequacy, shame, and self-doubt, further fueling the addictive behavior. Additionally, the consequences of porn addiction extend beyond the personal realm. Individuals struggling with this addiction may experience difficulties in their professional lives, as their preoccupation with pornography can lead to decreased productivity, absenteeism, and an inability to focus on work-related tasks. This can ultimately result in negative performance evaluations, job loss, and financial instability.
Factors Contributing to Porn Addiction
Several factors contribute to the development and perpetuation of porn addiction. One significant factor is the easy accessibility and anonymity provided by the internet. With just a few clicks, individuals can access a vast amount of explicit content, often without any restrictions or age verification. The anonymity of online platforms enables individuals to engage in their addictive behaviors without fear of judgment or consequences, further fueling the addiction. Another contributing factor is the neurochemical impact of pornography on the brain.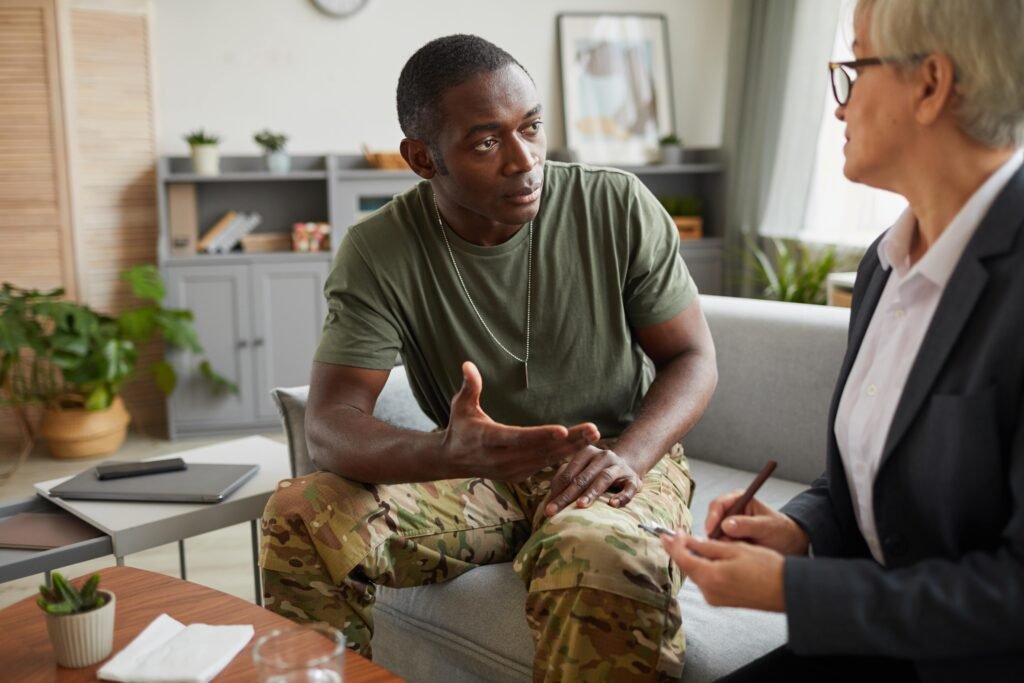 The consumption of pornography triggers the release of dopamine, a neurotransmitter associated with pleasure and reward. The brain's reward system becomes conditioned to seek out and crave the pleasurable sensations associated with pornography, leading to the development of addictive patterns. Over time, individuals may require more explicit or novel content to achieve the same level of arousal, leading to a cycle of escalation and tolerance. Psychological and emotional factors also play a role in the development of porn addiction. Individuals who struggle with low self-esteem, depression, anxiety, or unresolved emotional trauma may turn to pornography as a means of escape or self-medication. The temporary relief provided by pornography can create a vicious cycle, where individuals rely on it as a coping mechanism, further reinforcing the addictive behavior. 
Additionally, societal factors such as cultural norms and peer influence can contribute to the development of porn addiction. In a society that increasingly normalizes and glamorizes sexualized content, individuals may feel compelled to engage in excessive pornography consumption to fit in or seek validation. Peer pressure and the desire to conform to societal expectations can further perpetuate addictive behaviors. Understanding these contributing factors is crucial in developing effective strategies for prevention, intervention, and treatment of porn addiction. By addressing the underlying causes and providing individuals with appropriate therapy and support, it is possible to break free from the cycle of addiction and regain control over one's life. If you or someone you know is struggling with porn addiction in Edmonton, seeking professional therapy can be a valuable step towards recovery.
 Our team of specialists is dedicated to helping individuals  seeking  counselling .Meet Mukesh Mishra, a qualified professional with a Master's Degree in Clinical Social Work. As a registered Clinical Social Worker and Certified CBT and DBT Therapist, Mukesh brings a wealth of knowledge and expertise to his practice. With additional training in EMDR and Mindfulness-Based Counseling, he provides a holistic approach to Individual therapy. With over five years of experience in private practice and community settings, Mukesh is committed to making a positive impact in the field. Join us on this journey towards a healthier and happier life!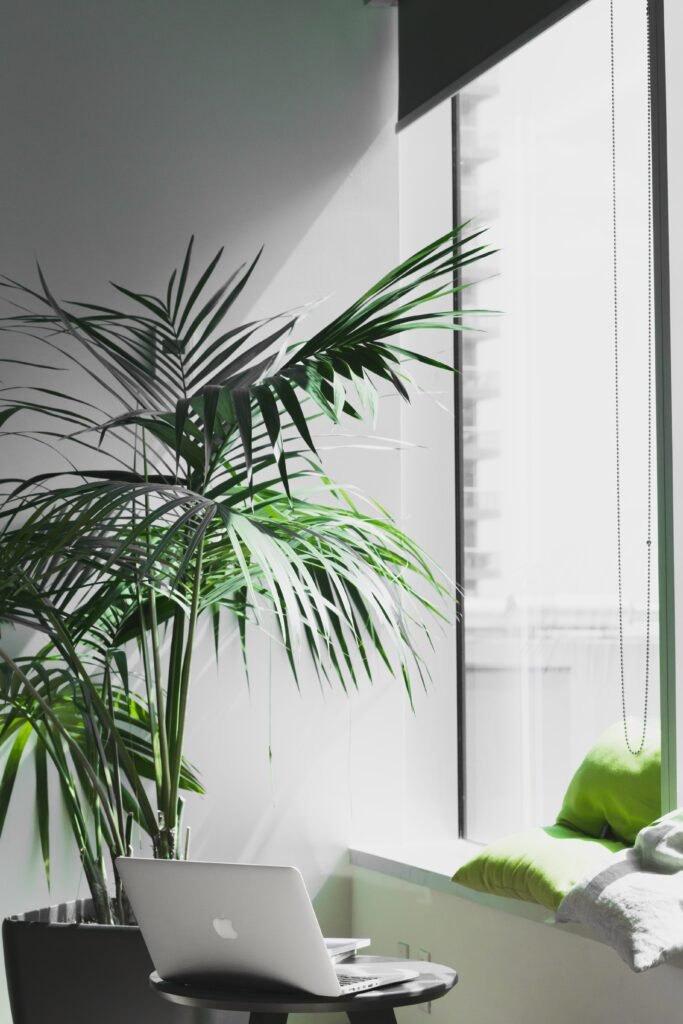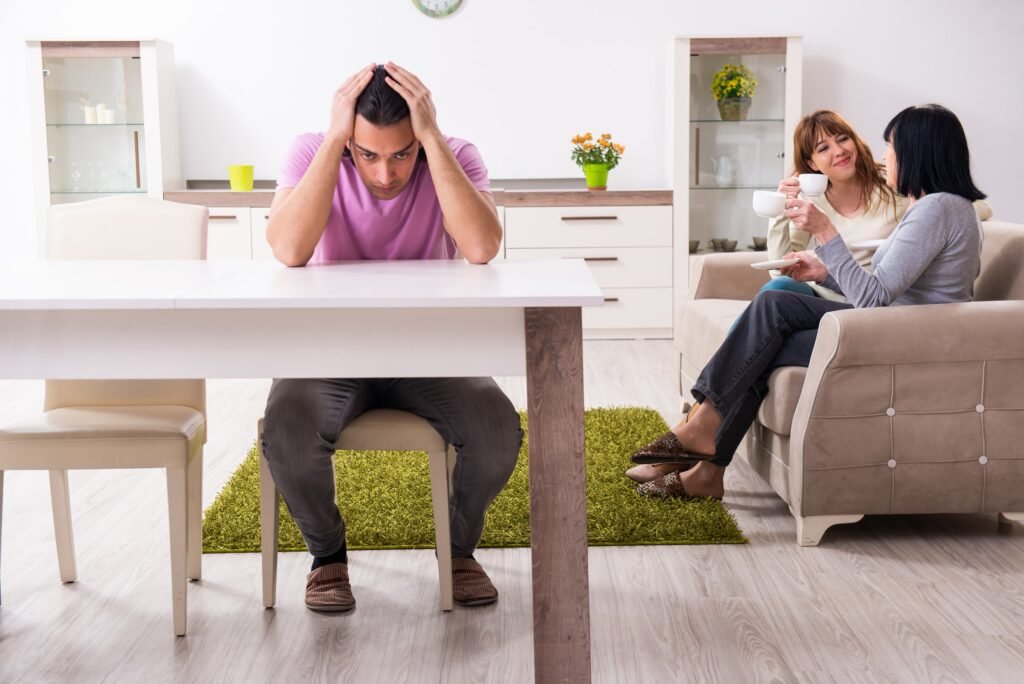 Exploring Porn Addiction Therapy
Different Approaches to Porn Addiction Therapy
When it comes to addressing pornography addiction, there are several different approaches to therapy that can be effective in helping individuals on their path to recovery. One commonly used approach is cognitive-behavioral therapy (CBT). CBT aims to identify and modify the unhealthy thoughts and behaviors associated with pornography consumption. 
Through CBT, individuals learn to challenge and change distorted beliefs, develop healthier coping strategies, and build resilience against triggers that may lead to relapse. This approach often involves setting specific goals, monitoring progress, and implementing practical techniques to manage cravings and urges. Another approach to porn addiction therapy is psychodynamic therapy. This therapeutic approach focuses on exploring the unconscious motivations and unresolved conflicts that contribute to the addiction. By delving into past experiences and relationships, individuals can gain insight into the root causes of their addiction and work towards resolving underlying emotional issues. Psychodynamic therapy often involves building a strong therapeutic alliance between the client and therapist, creating a safe and trusting environment for self-exploration and healing. 
Group therapy is also a valuable option for individuals struggling with pornography addiction. Participating in a group setting provides a supportive community of individuals facing similar challenges. This setting allows for shared experiences, empathy, and mutual support, which can be instrumental in the recovery process. Group therapy offers a space to discuss personal struggles, receive feedback, and learn from others' coping strategies. It fosters a sense of belonging and reduces feelings of isolation, which are common among individuals dealing with addiction. Furthermore, holistic approaches to porn addiction therapy are gaining recognition. These approaches focus on the overall well-being of individuals, taking into account their physical, emotional, and spiritual aspects. Holistic therapy may include practices such as mindfulness meditation, yoga, art therapy, and nutrition counseling. By addressing the addiction from a holistic perspective, individuals can develop a deeper understanding of themselves and their triggers, while also cultivating a healthier lifestyle that supports their recovery journey.
Benefits of Seeking Professional Help
Seeking professional help for pornography addiction can provide numerous benefits for individuals who are struggling to overcome this challenge. Trained therapists offer a non-judgmental and confidential space where individuals can openly discuss their struggles, fears, and goals. Through therapy, individuals gain a deeper understanding of the underlying factors contributing to their addiction and develop personalized strategies to overcome it. Professional therapists are equipped with the knowledge and expertise to guide individuals through the healing process. 
They offer evidence-based techniques and interventions that have been proven effective in treating addiction. Therapists can help individuals identify and manage triggers, develop healthier coping mechanisms, and build resilience to prevent relapse. Additionally, therapists can address any co-occurring mental health issues that may be exacerbating the addiction, such as anxiety or depression. By seeking professional help, individuals also gain access to a supportive network of resources. Therapists can provide referrals to support groups, educational materials, and other community resources that can enhance the individual's chances of long-term recovery and sustained well-being.
These additional resources can offer ongoing support beyond therapy sessions, further strengthening the individual's commitment to their recovery journey. In conclusion, exploring different approaches to porn addiction therapy and seeking professional help can be transformative for individuals struggling with this addiction. Whether through cognitive-behavioral therapy, psychodynamic therapy, group therapy, or holistic approaches, individuals can find the support and guidance they need to overcome their addiction and build a healthier, more fulfilling life.
Are you ready to start counselling ?
We are here to support you in your healing journey and guide you to be ready to live more meaningful life .