Seperation Divorce Counselling
Separation/Divorce Counselling in Edmonton
Are you going through a separation or divorce in Edmonton? It's a tough and emotional process, but you don't have to face it alone. At Ouronlinetherapy.com, we understand how challenging this time can be, and we're here to support you every step of the way.As an Edmonton-based online and in-person counseling service provider, we specialize in separation and divorce counseling. We have a team of registered therapists, psychologists, and counselors who are experienced in helping individuals navigate through this difficult transition.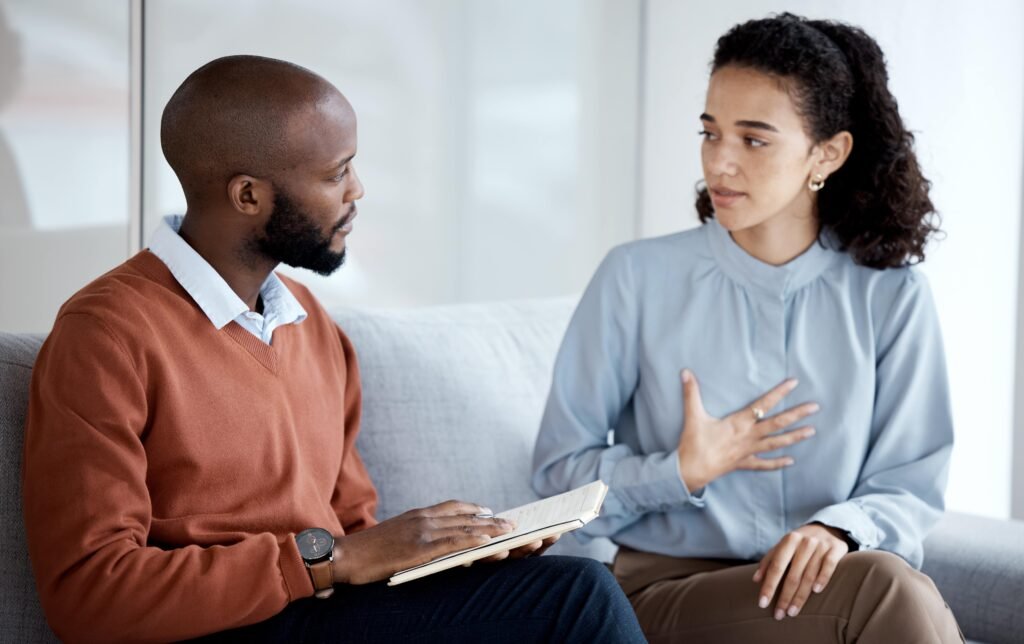 Why Choose Us ?
Our goal is to provide you with a safe and non-judgmental space where you can express your feelings, explore your options, and develop coping strategies to help you move forward. We believe that every individual's journey is unique, and we tailor our counseling approach to meet your specific needs. Whether you choose to receive counseling online or in-person, our dedicated team is committed to delivering professional and compassionate support. 
We understand the importance of maintaining your privacy and confidentiality, and we adhere to strict ethical guidelines to ensure that your personal information remains secure. If you're unsure about whether separation or divorce counseling is right for you, we encourage you to reach out to us for a free consultation. Our caring and knowledgeable staff will answer any questions you may have and discuss how our counseling services can benefit you.
Through separation and divorce counseling, you can expect to:
1. Gain Emotional Support: We provide a safe space for you to express your feelings and emotions related to the separation or divorce. Our therapists are skilled at helping you navigate the complex emotions that arise during this time.
2. Improve Communication: Separation and divorce often involve difficult conversations and negotiations. Our counseling can help you develop effective communication strategies to navigate these conversations with respect and clarity.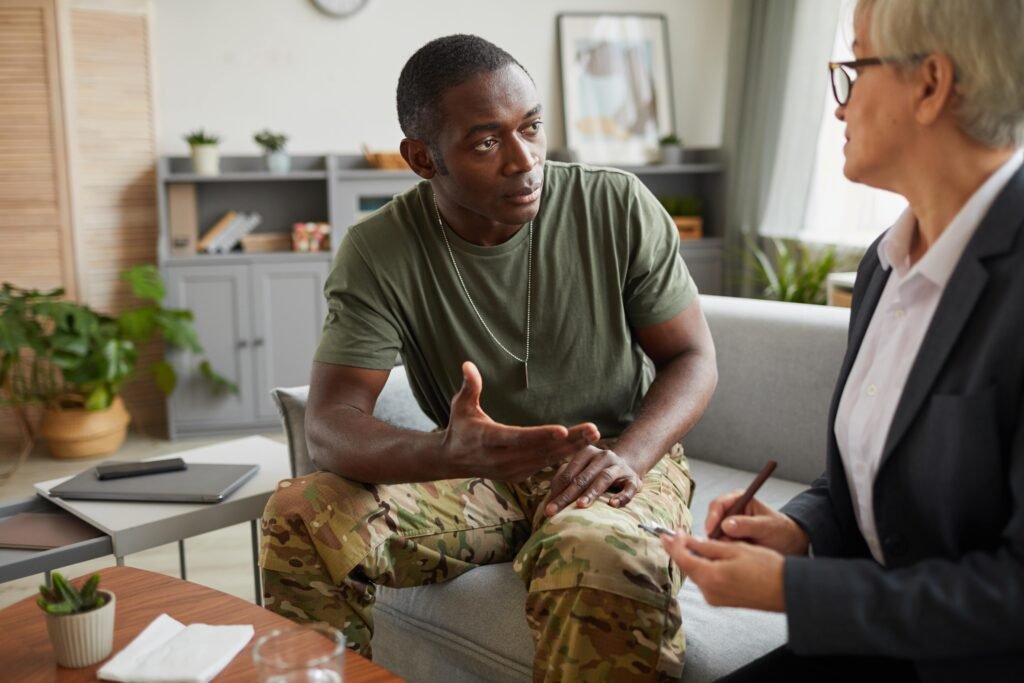 3. Manage Stress and Anxiety: The process of separation and divorce can be incredibly stressful and anxiety-inducing. Our therapists can help you identify and manage the stressors that may arise during this time, providing you with tools and techniques to cope effectively.
4. Develop Coping Mechanisms: Separation and divorce bring about significant changes in your life. Our counselors can help you develop healthy coping mechanisms to navigate these changes and promote personal growth and resilience.
5. Foster Co-Parenting Skills: If you have children, separation or divorce can present unique challenges related to co-parenting. Our counseling can help you develop effective co-parenting strategies to ensure the well-being and stability of your children.
 Our team of specialists is dedicated to helping individuals  seeking  counselling .Meet Mukesh Mishra, a qualified professional with a Master's Degree in Clinical Social Work. As a registered Clinical Social Worker and Certified CBT and DBT Therapist, Mukesh brings a wealth of knowledge and expertise to his practice. With additional training in EMDR and Mindfulness-Based Counseling, he provides a holistic approach to Individual therapy. With over five years of experience in private practice and community settings, Mukesh is committed to making a positive impact in the field. Join us on this journey towards a healthier and happier life!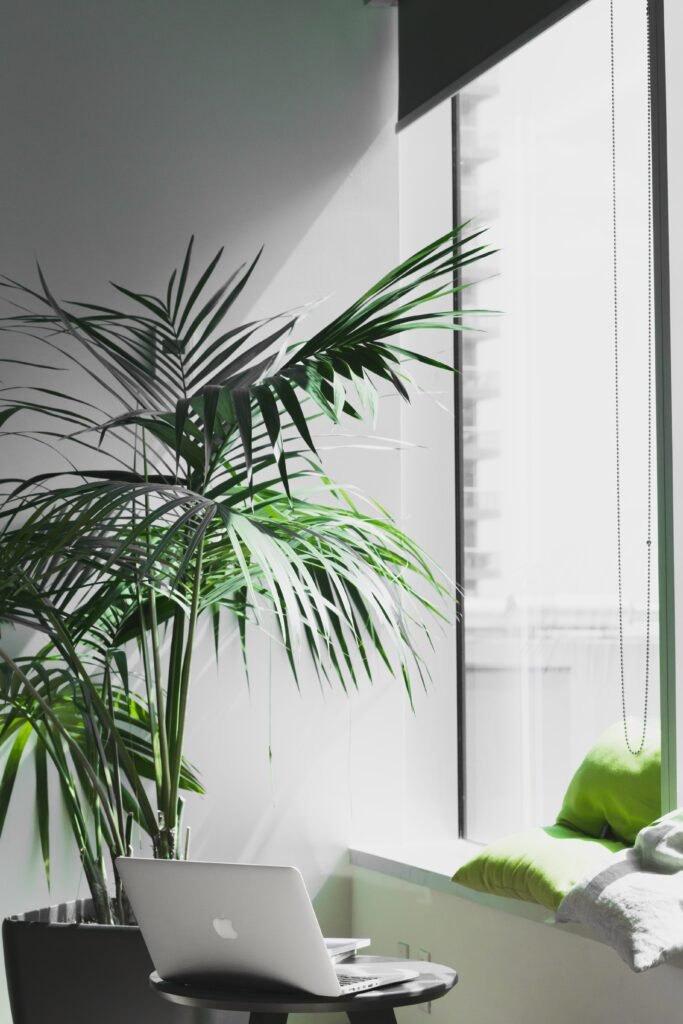 Remember, seeking help during a separation or divorce is not a sign of weakness, but a brave step towards healing and finding a new beginning. Our dedicated team at Ouronlinetherapy.com is here to support you on your journey towards a healthier and happier future. Contact us today to schedule a counseling session and take a positive step forward in your separation or divorce journey. We're here to listen, support, and guide you through this challenging time.
Are you ready to start counselling ?
We are here to support you in your healing journey and guide you to be ready to live more meaningful life .