Addiction counselling in Edmonton
In today's fast-paced world, the battle against drug addiction has become an increasing concern for many adults in Edmonton. At OurOnlineTherapy.com, we understand the importance of professional drug addiction therapy in helping individuals reclaim their lives. With our team of registered therapists who specialize in substance use counseling, we are here to offer trauma-informed addiction counseling services. If you or someone you know is seeking help in overcoming drug addiction, our compassionate and experienced therapists are ready to support you on your journey to recovery.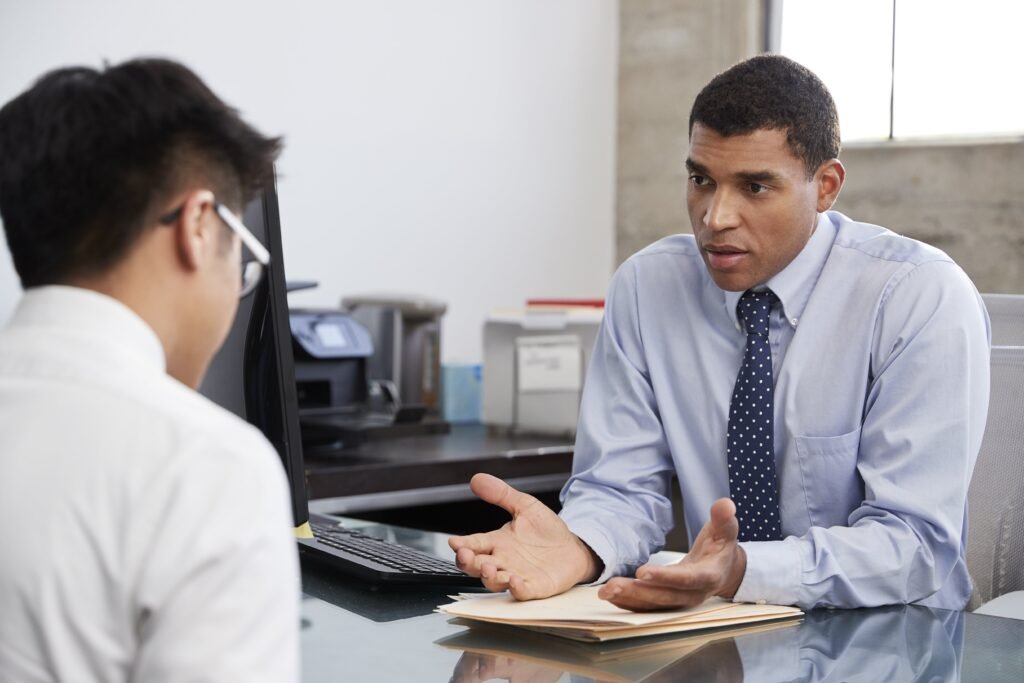 Why Choose OurOnlineTherapy.com?
1. Qualified and Registered Therapists: We take immense pride in having a team of qualified, licensed therapists who are dedicated to helping individuals overcome drug addiction. Each therapist holds the necessary certifications and follows ethical guidelines to ensure a safe and professional therapeutic environment.
2. Trauma-Informed Approach: We understand that drug addiction can often be accompanied by underlying trauma. Our therapists are specifically trained in trauma-informed counseling techniques, ensuring that we can address both the addiction and any past traumas that may be contributing to it. By adopting this integrated approach, we aim to provide holistic support for emotional healing and lasting recovery.
 3. Flexible and Convenient Online Therapy: At OurOnlineTherapy.com, we recognize that seeking help for drug addiction can be challenging due to various commitments and stigmas attached to the issue. Therefore, we offer convenient and confidential online therapy sessions, making it easier for you to access the support you need from the comfort of your own home. Our flexible scheduling options ensure that therapy fits seamlessly into your busy lifestyle. 
4. Personalized Treatment Plans: Understanding that every individual's journey towards recovery is unique, our therapists create personalized treatment plans tailored to your specific circumstances and needs. By addressing the underlying reasons behind addiction and combining evidence-based techniques, we strive to empower you with the tools necessary for sustainable recovery.
 5. Supportive Community: Embarking on the path to recovery can feel overwhelming at times. At OurOnlineTherapy.com, we provide a supportive and empathetic environment where you can connect with others who have experienced similar challenges. Our community-oriented approach encourages mutual support, fostering a sense of belonging and reducing feelings of isolation.
 6. Respect for Your Privacy: We understand the importance of maintaining confidentiality when it comes to sensitive matters like drug addiction therapy. Rest assured that your privacy is of paramount importance to us, and all therapy sessions are conducted in a secure and confidential manner.
Understanding the Impact of Drug Addiction:
Drug addiction is a complex and often misunderstood condition that affects individuals of all ages, backgrounds, and walks of life. It can have devastating consequences not only for the individual struggling with addiction but also for their loved ones. Our goal is to offer a safe and supportive environment where you can embark on your journey to recovery.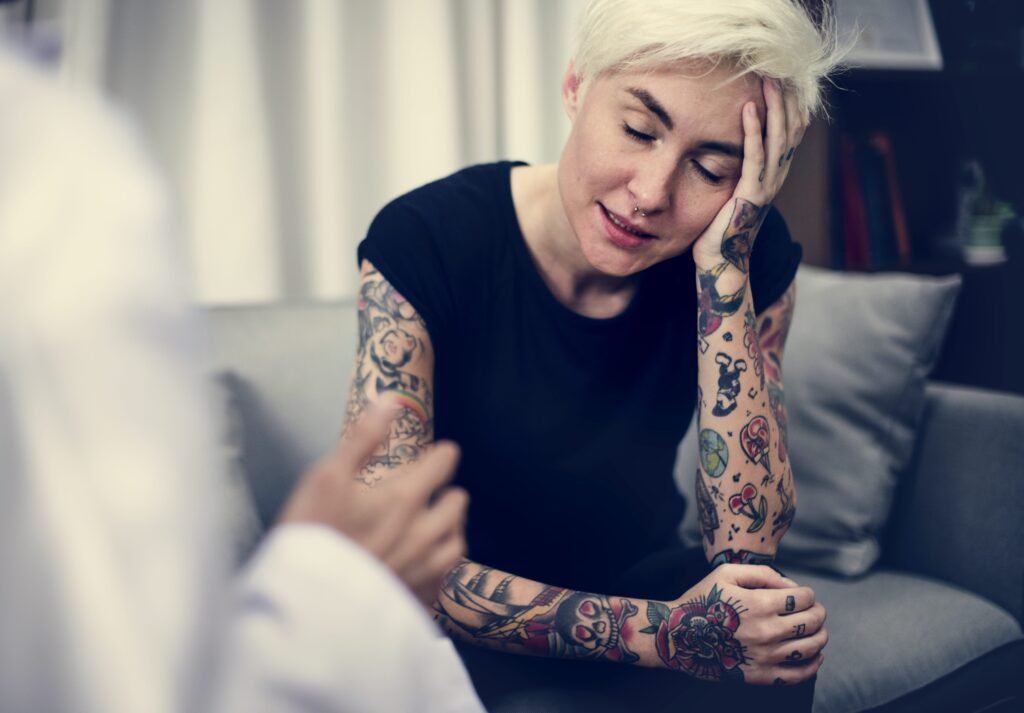 Trauma-Informed Substance Use Counseling:
We understand that addiction and trauma often go hand in hand. Our drug addiction therapy in Edmonton takes a trauma-informed approach, recognizing the impact that past experiences can have on addiction. Our therapists create a safe and non-judgmental space where you can explore any trauma-related issues that may be contributing to your addiction. By addressing these underlying traumas, you can increase your chances of long-term recovery and healing.
 Our team of specialists is dedicated to helping individuals  seeking  counselling .Meet Mukesh Mishra, a qualified professional with a Master's Degree in Clinical Social Work. As a registered Clinical Social Worker and Certified CBT and DBT Therapist, Mukesh brings a wealth of knowledge and expertise to his practice. With additional training in EMDR and Mindfulness-Based Counseling, he provides a holistic approach to Individual therapy. With over five years of experience in private practice and community settings, Mukesh is committed to making a positive impact in the field. Join us on this journey towards a healthier and happier life!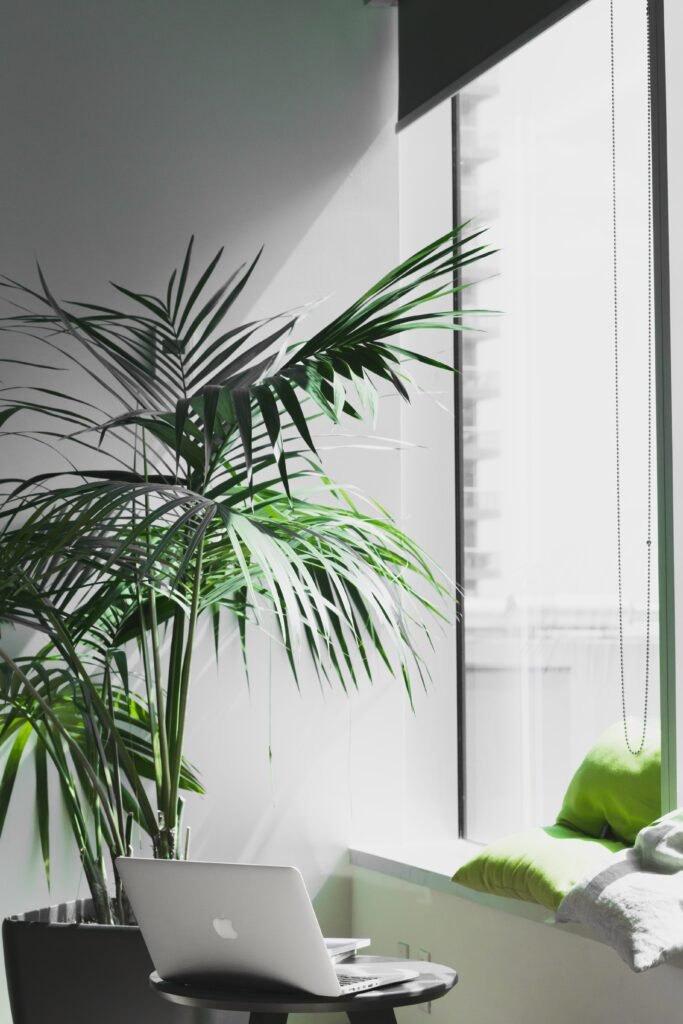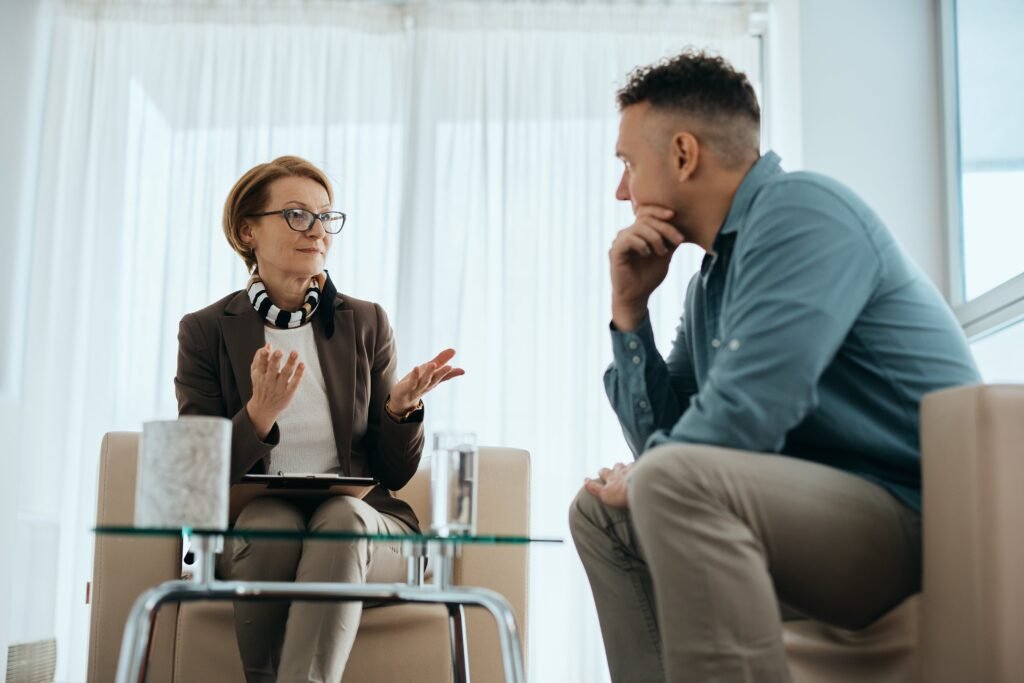 A Holistic Approach to Drug Addiction Counseling:
At OurOnlineTherapy.com, we believe in a holistic approach to drug addiction counseling. This means we take into account all aspects of your life, including your physical, emotional, and social well-being. Our therapists will guide you through various evidence-based techniques and interventions to help you regain control over your life. These may include cognitive-behavioral therapy (CBT), mindfulness practices, relapse prevention strategies, and more.
Virtual Counseling for Convenience and Privacy:
We understand that seeking treatment for drug addiction can be a sensitive matter. That's why we offer online therapy sessions, allowing you to receive counseling in the comfort and privacy of your own home. Our virtual platform provides a convenient and accessible way to access the support you need, without having to worry about travel or disclosing your personal information in a public setting.
Take the First Step towards Recovery:
It takes great courage to admit that you need help and to seek professional support. Our team of registered therapists is here to walk alongside you on your journey to recovery. Whether you are seeking drug addiction therapy for yourself or a loved one, we are here to provide compassionate and effective counseling in Edmonton.
Contact us today:
If you or someone you care about is struggling with drug addiction, don't hesitate to reach out. Contact OurOnlineTherapy.com today to schedule an appointment or to learn more about our drug addiction counseling services in Edmonton. 
Together, we can work towards a healthier and happier future. Remember, you are not alone, and there is hope for a brighter tomorrow. Take the first step today and let us be a part of your healing journey.
Are you ready to start counselling ?
We are here to support you in your healing journey and guide you to be ready to live more meaningful life .