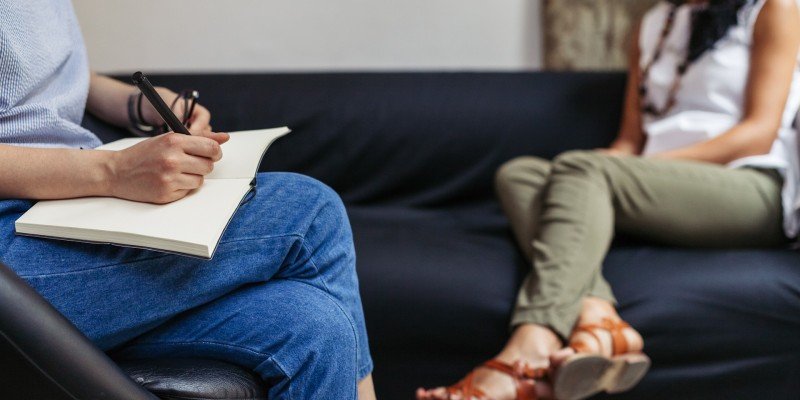 Individual therapy is a type of counseling that focuses on an individual's mental and emotional needs. It can help people to address a variety of issues, such as anxiety, attachment issues, assertiveness, boundaries, career development, childhood abuse, communication, depression, family dynamics, grief, and trauma.
During individual therapy sessions, the therapist will work with the patient to identify and address the individual's specific needs, using a variety of techniques, such as cognitive-behavioral therapy (CBT), interpersonal therapy (IPT), and dialectical behavior therapy (DBT). The therapist may also provide guidance in order to help the patient develop the skills needed to make positive changes in their life.
Individual therapy provides a safe, supportive environment for the patient to explore their feelings, work through their issues, and gain insight into their behaviors. It can also help the individual build their self-esteem, develop better communication and problem-solving skills, and learn how to better manage their emotions.
Ultimately, individual therapy can help the patient to find solutions to their problems, gain a greater understanding of themselves, and make positive changes in their lives. We offer several other counselling services mentioned here .
Ouronlinetherapy.com is dedicated to supporting people who are seeling individual counselling services and who want to achieve better wellbeing through Cognitive Behavioural Therapy (CBT) or other treatment modalities.
Ouronlinetherapy.com provides individuals with access to qualified clinical psychologists and counsellors, via secure video conferencing, enabling anyone to access affordable and effective mental health services in the comfort of their own home . In person counselling service is also available for those who want to see a therapist in person . 
 Ouronlinetherapy.com is dedicated to help individuals find a meaningful solution to their mental health problems and to provide ongoing psychological support.
While ouronlinetherapy.com is primarily focused on CBT, our team of clinical psychologists and counsellors are also trained in a range of other therapeutic approaches including DBT , mindfulness , somatic and Emotionally focused treatment approach. This means that we are able to offer a more bespoke service to our clients, depending on their individual needs. We also offer a range of psychological assessment services, to help individuals better understand their mental health issues and to identify the most effective treatment plan. If you are struggling with your mental health, please don't hesitate to get in touch with us. Call us at 780-246-7017 or book an appointment . We are here to help you every step of the way. Individual Counselling is helpful for issues like  anxiety, depression, bipolar disorder, and post-traumatic stress disorder (PTSD).