Edmoton Counselling Services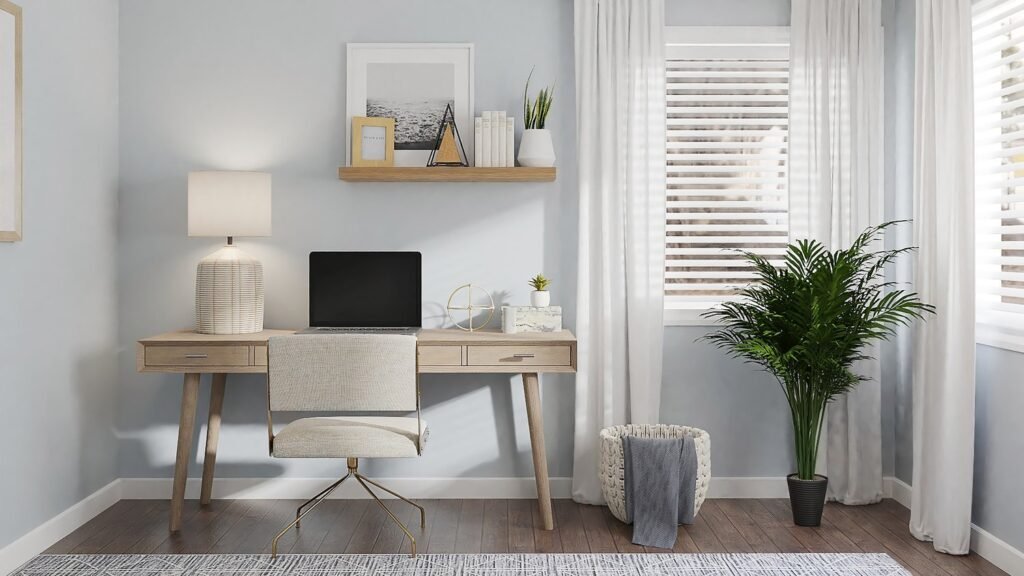 I am a Registered Social Worker (RSW) with a Master's Degree in Social Work, specializing in Clinical Social Work. I have received thorough training in Cognitive Behavioural Therapy (CBT), Dialectical Behavioural Therapy (DBT), and Trauma Therapy because I am passionate about helping people overcome mental health challenges.
I provide counseling services to clients with mental health issues, including depression and anxiety, through online and in-person sessions. I aim to provide a safe and supportive space where people can explore their emotions, learn how to cope and grow personally.
I am committed to providing a judgment-free and inclusive space for clients from diverse backgrounds. Through continuous professional development and staying updated with the latest research and techniques, I ensure that my clients receive the highest quality of care.
I am interested in helping individuals navigate their mental health journey and supporting them in achieving overall well-being. Whether you choose online or in-person counselling, I provide a confidential and empathetic space to work together toward your mental health goals.
Keep in your mind that seeking support is a sign of strength, and I am here to guide and support you every step of the way. Let's embark on this journey towards healing and personal growth together.
My counselling approach is person-centred and collaborative. I aim to createa non-judgmental and safe space for my clients to explore their feelings, thoughts and experiences. I believe in the power of empathy, active listening, and validation in the therapeutic process. I also integrate various techniques and modalities, such as Cognitive Behavioural Therapy (CBT) and Mindfulness based counselling, to support clients in developing coping strategies and fostering personal growth. The focus of my approach is on helping clients gain self-awareness, improve emotional well-being, and develop healthier patterns of thinking and behaving. In my counselling , I value the importance of building a strong therapeutic relationship based on trust, respect, and empathy. Overall, my counselling approach is tailored to meet the unique needs and goals of each individual client. Lern more about our  counselling services in Edmonton . 
The therapeutic model I employ integrates various evidence-based approaches to provide a comprehensive and holistic experience for clients. Drawing on Cognitive-Behavioral Therapy (CBT) and Dialectical Behavior Therapy (DBT), I collaborate with my clients to identify and challenge their negative thought patterns, develop coping skills, and set realistic goals for change. Incorporating Sand Play Therapy and Expressive Art, I create a safe space for non-verbal expression, exploration, and reflection on clients' inner experiences. Additionally, Trauma-Focused Mindfulness (TF-Mindfulness) techniques are integrated to support trauma resolution and stress reduction. By combining these modalities, I aim to address cognitive, emotional, behavioral, and somatic aspects of clients' well-being and facilitate their journey towards healing and personal growth.
-Registered Social Worker
– Registered Clinical Social Worker ( Qualifying )
-Diplomate and Certified CBT Therapist
-Certified DBT counsellor 
EMDR ( In Training ) 
-Alberta College of Social Workers 
-Academy of Cognetive and Behavioural Therapies 
-PESI DBT Certification
-Master's Degree in Social Work , Calgary University 2021
-Bachelor's in Social Work , Dalhousie Univeristy , 2017
-Master's Degree in Population Studies , Tribhuwan University , Nepal , 2008
Make a decision to show up for yourself today!
Are you ready to start counselling ?
We are here to support you in your healing journey and guide you to be ready to live more meaningful life .