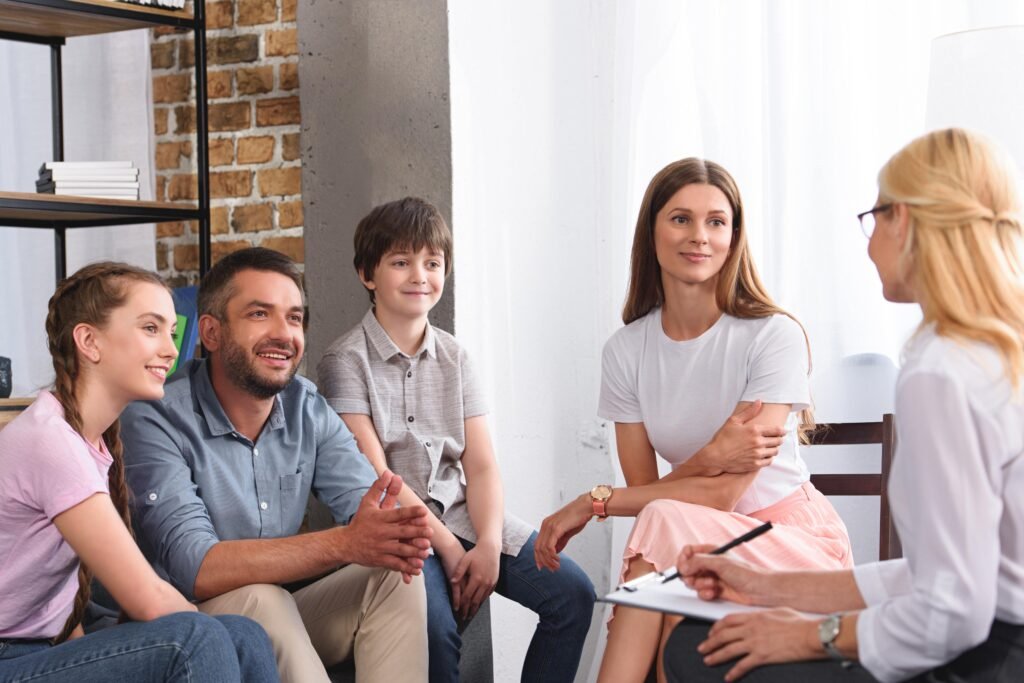 If you are looking for mental health services in Edmonton, you have come to the right place. Edmonton has a wide range of psychotherapists, who can provide the support and guidance you need, no matter what your situation. Here, we will discuss some of the different types of psychotherapists in Edmonton and what services they offer.
To find the right psychotherapist for you, it is best to search based on location and specialty. For example, you may want to look for a therapist who specializes in depression, or someone who works with couples. You can also search for a therapist who is in your local area or who takes your insurance plan.
If you're looking for a psychotherapist in Edmonton, you can also look for one through Our Online Therapy, which provides mental health services in the city. Our Online Therapy offers individual and couples counseling, and their services can be booked online.
Once you have a few options, you may want to schedule an initial consultation with each therapist to see if you are compatible. During this appointment, the therapist will ask about your mental health history and any current issues you may be facing. This is an opportunity to discuss your expectations and get a better understanding of the therapist's approach and methods.
Other services you may want to look for include individual and couples counselling, family therapy, and group therapy. Each of these approaches has its own set of benefits, so it is important to research each one to decide which one might be best for you.
Overall, finding a psychotherapist in Edmonton is not difficult. There are many options to choose from, so you should be able to find someone who meets your needs. With the right support, you can get the help you need to manage any mental health issues and lead a healthier and happier life.