Compulsive disorders are a serious mental health condition that can have a debilitating impact on an individual's life. These disorders can manifest in several ways, including obsessive-compulsive disorder (OCD), hoarding disorder, trichotillomania (hair-pulling disorder), and body dysmorphic disorder (BDD). People with compulsive disorders often experience intrusive and distressing thoughts, urges, or behaviors that they feel compelled to repeat. This can lead to anxiety, depression, and social isolation.
Fortunately, help is available for people struggling with compulsive disorders. Ouronlinetherapy.com is a leading counseling service that provides specialized treatment for compulsive disorders. Through their online platform, they offer evidence-based therapies that help individuals manage their symptoms and improve their quality of life.
One of the key advantages of using Ouronlinetherapy.com for compulsive disorder treatment is the convenience and accessibility of their online platform. Individuals can access therapy from the comfort of their own home, eliminating the need for travel or face-to-face meetings. This is particularly helpful for people who may feel anxious or overwhelmed by in-person therapy sessions.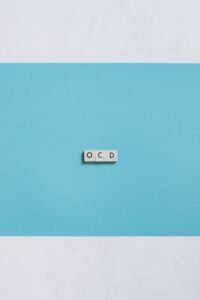 Understanding Compulsive Disorders
Compulsive behavior is characterized by an intense, irresistible desire to perform a specific behavior repeatedly. This behavior occurs frequently, and individuals feel a lack of control over it. Compulsive behavior often occurs as a coping mechanism to deal with stress and negative emotions that result in temporary feelings of relief. People dealing with compulsive disorders often find it challenging to make lifestyle changes that help overcome this behavior. Counseling services from ouronlinetherapy.com aim to help individuals understand the reason behind their compulsive behavior, which is the first step to overcoming it.
Types of Compulsive Disorders

OCD is the most common type of compulsive disorder, affecting millions of people worldwide. People dealing with OCD experience intrusive thoughts or images that provoke anxiety, and they perform compulsive behaviors to reduce anxiety. Eating disorders and substance abuse can also manifest as compulsive behavior. Counseling services from ouronlinetherapy.com offer specialized resources and counselors who can help identify the specific behaviors and causes of compulsive disorders and work with individuals to find effective solutions.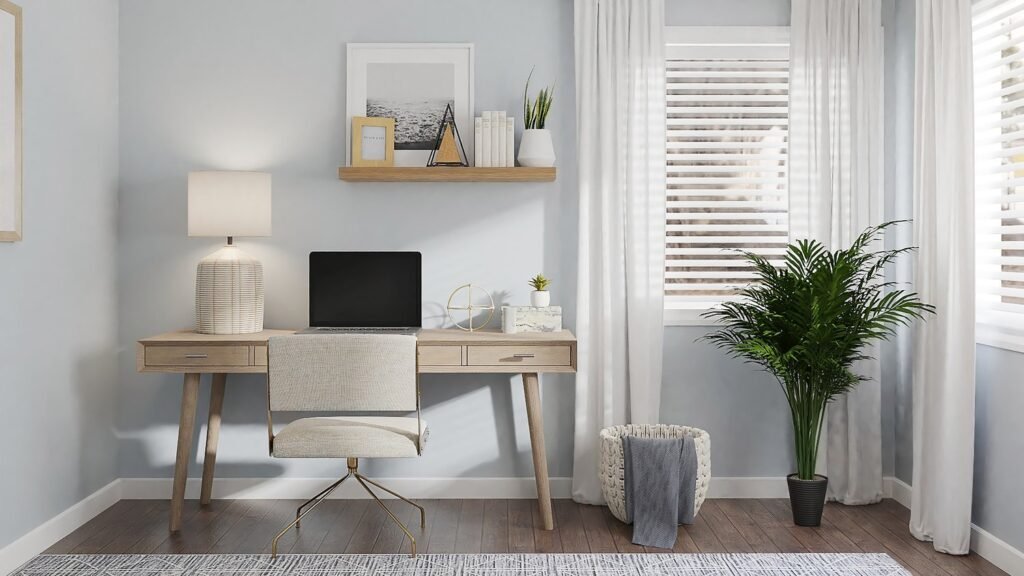 Benefits of Counseling Services for Compulsive Disorders

Counseling sessions aim to provide support and guidance to individuals dealing with compulsive behaviors. Ouronlinetherapy.com offers online counseling services, making it more accessible and convenient for individuals to get timely comprehensive support. Counseling sessions can help individuals identify the underlying cause of their compulsive behavior and develop a personalized treatment plan. Ouronlinetherapy.com's online counseling services aim to help individuals build self-esteem, develop positive coping mechanisms, and healthy behaviors to overcome compulsive disorders.
 Our team of specialists is dedicated to helping individuals reduce drug and alcohol use and overcome addiction. Meet Mukesh Mishra, a highly qualified professional with a Master's Degree in Clinical Social Work. As a registered Clinical Social Worker and Certified CBT and DBT Therapist, Mukesh brings a wealth of knowledge and expertise to his practice. With additional training in EMDR and Mindfulness-Based Counseling, he provides a holistic approach to addiction recovery. With over five years of experience in private practice and community addiction settings, Mukesh is committed to making a positive impact in the field. Join us on this journey towards a healthier and addiction-free life!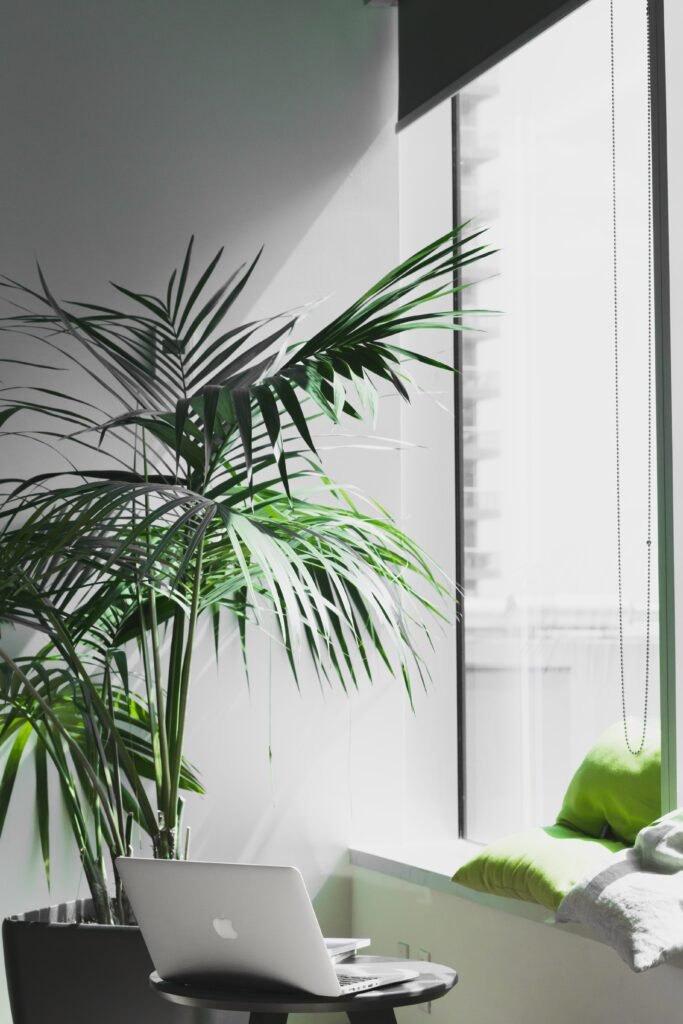 The Counseling Process
The counseling process for compulsive disorders aims to understand the factors that trigger the compulsive behavior and offer effective interventions. Often, specific techniques like cognitive-behavioral therapy (CBT) and mindfulness-based interventions prove effective. CBT helps individuals identify and challenge negative thoughts that lead to compulsive behavior. Mindfulness is another technique that helps individuals understand their thoughts and emotions without judging them, helping them gain greater awareness and control over their behavior.
How Ouronlinetherapy.com can help
Ouronlinetherapy.com offers accessible and affordable counseling services for individuals dealing with compulsive behaviors. Counselors are trained professionals who provide personalized support and specialized resources to help individuals overcome compulsive disorders. Clients can receive counseling via live chat, messaging, or video calls, making these therapy services more accessible and convenient for individuals with busy schedules.
Compulsive disorders can detrimentally impact the lives of individuals and their loved ones. Choosing to seek help from qualified professionals is the best way to receive assistance and overcome these challenging conditions. Ouronlinetherapy.com offers specialized online counseling services for individuals dealing with compulsive disorders. Understanding compulsive disorders and the triggers behind them, learning coping mechanisms, and finding effective interventions are essential to overcoming this disorder. Ouronlinetherapy.com's counseling services create a supportive and understanding environment for individuals, helping them take the first steps towards a healthier life.
Are you ready to start counselling ?
We are here to support you in your healing journey and guide you to be ready to live more meaningful life .