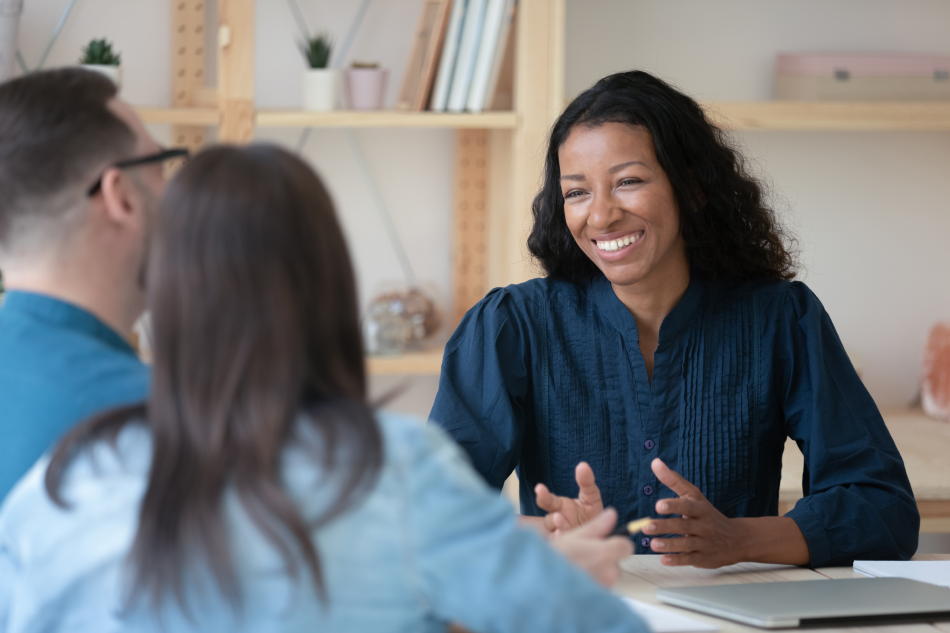 ouronlinetherapy.com provides a convenient and affordable way to find the guidance couples need to strengthen their relationship. With the pandemic forcing many people to stay home, couples in Edmonton, Alberta are turning to online counselling services to keep their relationship strong. Here are some of the benefits that couples can expect to find when seeking online counselling services from ouronlinetherapy.com
 Benefits of Online Counselling Services
ouronlinetherapy.com offer convenient and cost-effective counselling service . With the help of video conferencing, couples can receive counselling services in the comfort and privacy of their own home. This eliminates the need for transportation and makes it easier for couples to schedule sessions at times that work best for them.
our online counselling services also reduce the financial burden on couples. We offer a sliding fee scale, allowing clients to access services at an affordable cost. 
Finding the Right Online Counselling Services
When looking for an online counselling service, it is important to find one that meets your specific needs. Research different services to find one that matches your expectations. Services should offer experienced, licensed therapists that are highly trained in couples counselling. Look for services that specialize in helping couples with specific issues, such as communication, trust, or trauma.
Ouronlinetherapy.com has registered therapy who can meet your need for online or on person couples counselling . 
You can also ask for a referral from friends or family who have used online counselling services. You can also check review websites to see what other couples have said about their experience with a particular service.
Making the Most Out of Online Counselling
Online couples counselling provided by  ouronlinetherapy.com can be a successful and rewarding experience for those willing to put in the work. Here are some tips to  make the most out of couples counselling sessions:
* Be honest: Open communication is key to a successful counselling session. It's important to be honest and express your thoughts and feelings, even if they are difficult to discuss.
* Set goals: Before your first session, sit down with your partner and come up with a few goals you would like to reach during counselling. This will help guide the conversation and ensure that you make progress.
* Practice what you learn: After each session, practice the techniques and skills you learned. This will help you learn and apply the skills you need to make